The Story of Electricity – BBC Documentary
In all of the history of electricity, there are no specific time events that can be accounted particularly as the way we produce, distribute, install, and use electricity. Its history goes back to the compilation of nearly 300 years of research and development.
The Story of Electricity
1705:
English scientist Francis Hauksbee made a glass ball that glowed when spun and rubbed with the hand
1720:
English scientist Stephen Gray made the distinction between insulators and conductors
1729:
Stephen Gray shows that electricity doesn't have to be made in place by rubbing but can also be transferred from place to place with conducting wires. He also shows that the charge on electrified objects resides on their surfaces.
1745:
German physicist Ewald Georg von Kleist and Dutch scientist Pieter van Musschenbroek invented Leyden jars
1747:
Benjamin Franklin invents the theory of one-fluid electricity in which one of Nollet's fluids exists and the other is just the absence of the first. He proposes the principle of conservation of charge and calls the fluid that exists and flows "positive". He also discovers that electricity can act at a distance in situations where fluid flow makes no sense.
1752:
American scientist Benjamin Franklin showed that lightning was electrical by flying a kite, and explained how Leyden jars work
1775:
Henry Cavendish invents the idea of capacitance and resistance
1780:
Italian scientist Luigi Galvani discovered the Galvanic action in living tissue.
1786:
Italian physician, Luigi Galvani demonstrated what we now understand to be the electrical basis of nerve impulses when he made frog muscles twitch by jolting them with a spark from an electrostatic machine.
1793:
Italian physicist Alessandro Volta makes the first batteries and argues that animal electricity is just ordinary electricity flowing through the frog legs under the impetus of the force produced by the contact of dissimilar metals.
1800:
Alessandro Volta discovers the Voltaic pile (dissimilar metals separated by wet cardboard).
1816:
English inventor Francis Ronalds built the first working electric telegraph
1821:
English physicist Michael Faraday begins electrical work by repeating Oersted's experiments. First electric motor.
1831:
Michael Faraday published the law of induction
1833:
Michael Faraday developed laws of electrolysis and invented thermistor
1834:
Michael Faraday discovers self-inductance.
1844:
American inventor Samuel Morse developed telegraphy and the Morse code
1845:
Michael Faraday discovers that the plane of polarization of light is rotated when it travels in a glass along the direction of the magnetic lines of force produced by an electromagnet (Faraday rotation).
1846:
Faraday discovers diamagnetism. He sees the effect in heavy glass, bismuth, and other materials.
1861:
Maxwell publishes a mechanical model of the electromagnetic field.
1862:
Scottish physicist James Clerk Maxwell published four equations bearing his name
1866:
First transatlantic telegraph cable built
1878:
Edison Electric Light Co. (US) and American Electric and Illuminating (Canada) founded.
1879:
Sir William Crookes invents the radiometer and studies the interaction of beams of cathode ray particles in vacuum tubes.
November 4, 1879:
Thomas Alva Edison introduced a long-lasting filament for the incandescent lamp.
1888:
German physicist Heinrich Hertz proves the existence of electromagnetic waves, including what would come to be called radio waves.
1890:
Thomas Alva Edison invents the fuse
1894:
Indian physicist Jagadish Chandra Bose introduced the use of semiconductor junction to detect radio waves
1901:
First transatlantic radio transmission by Guglielmo Marconi
1947:
American engineers John Bardeen and Walter Houser Brattain together with their group leader William Shockley invented the transistor.
1953:
First fully transistorized computer in the US
1958:
American engineer Jack Kilby invented the integrated circuit (IC)
1986:
Breakthrough on superconductor
---
SINCE YOU ARE HERE:
Join Our Team:
Do you love writing? Be our writer.  CLICK HERE for more details.
We are looking for Interns.  Mail your CV to

[email protected]

.
Show Your Support: 
Running a media is a costly work, especially when are quality driven.  Show your support by:
SHOP TO SUPPORT

:  CLICK HERE to explore our e-commerce page and make a purchase.

DONATION

:  Your small donation can make a difference.  Express your interest by mailing us to

[email protected]
Help Us Getting Better:
We put our utmost effort in creating genuine contents, factual and rational, and been working  hard to give best experience to our readers and users.  However, there can be mistakes, glitches and lapses.  Help us getting better by correcting us whenever you notice false information or wrong facts in our posts.  You can do that by commenting on the post or by mailing us in [email protected].  Also, if you experience any bug in our website or any kind of issue in our website, let us know immediately by mailing us.
Thank you for your time.  We are better together.
What's Special Today: January 27th
What had happened on this date
1302

Dante Alighieri is exiled from Florence.
1785
The University of Georgia is founded, the first public university in the United States.
1880
Thomas Edison receives a patent for his incandescent lamp.
World War II
1944 – The 900-day Siege of Leningrad is lifted.
1945 – The Soviet 322nd Rifle Division liberates the remaining inmates of Auschwitz-Birkenau.
1967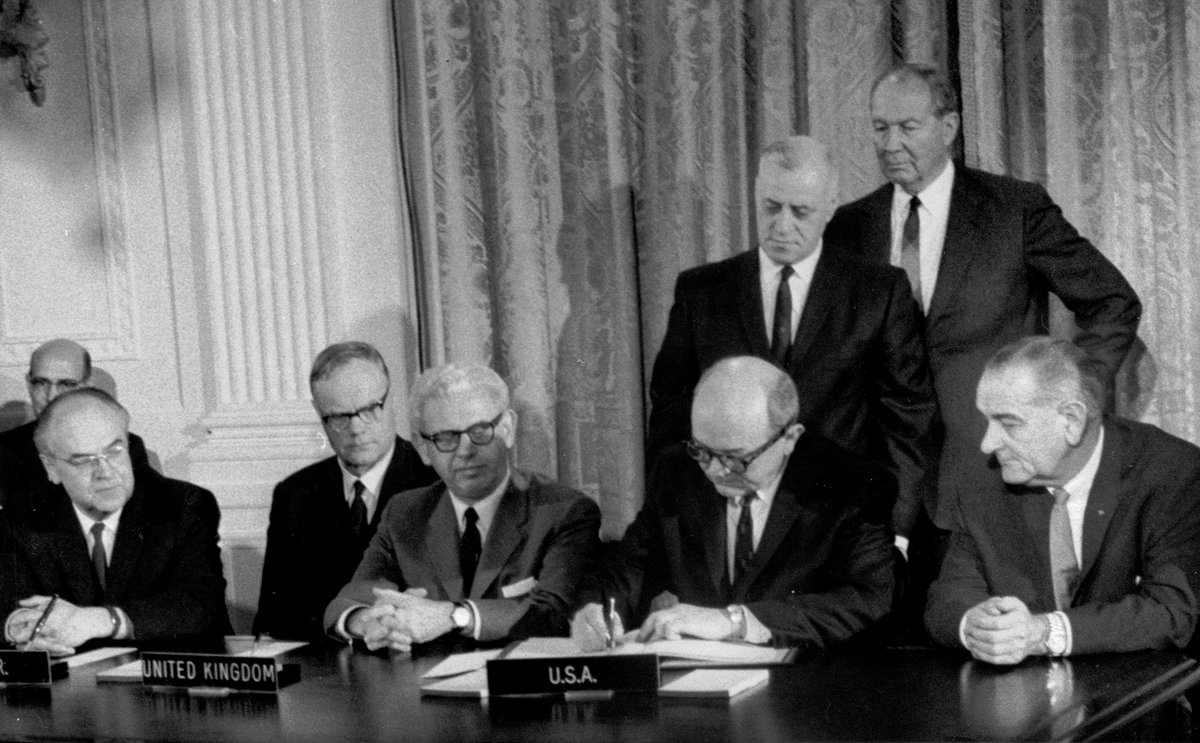 Cold War: The Soviet Union, the United States, and the United Kingdom sign the Outer Space Treaty.
1996

Germany first observes the International Holocaust Remembrance Day.
Famous Birthday
Rosamund Pike
January 27, 1979
Beatrice Tinsley
January 27, 1941
What's Special Today: January 26th
Events and Observances
World Leprosy Day/ International Customs Day

What had happened on this date in history
1837
Michigan is admitted as the 26th U.S. state.
1905
The world's largest diamond ever, the Cullinan weighing 3,106.75 carats (0.621350 kg), is found at the Premier Mine near Pretoria in South Africa.
1934
German–Polish Non-Aggression Pact is signed.
1942
World War II: The first United States forces arrive in Europe landing in Northern Ireland.
1950
The Constitution of India comes into force, forming a republic. Observed as Republic Day in India.
1965
Hindi becomes the official language of India.
2001
The 7.7 Mw Gujarat earthquake occurs, leaving 13,805–20,023 dead and about 166,800 injured.
Famous Birthday
Ellen DeGeneres
January 26, 1958

Col Needham
January 26, 1967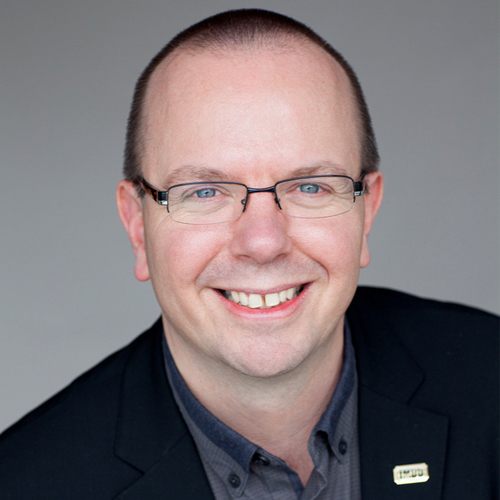 What's Special Today: January 25th
Events and Observances
Sonam Lhosar
What had happened on this date in history
1915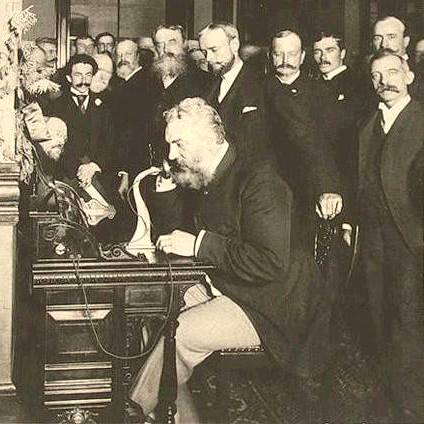 Alexander Graham Bell inaugurates U.S. transcontinental telephone service, speaking from New York to Thomas Watson in San Francisco.
1947
Thomas Goldsmith Jr. files a patent for a "Cathode Ray Tube Amusement Device", the first ever electronic game.
1964
Blue Ribbon Sports, which would later become Nike, is founded by University of Oregon track and field athletes.
1980
Mother Teresa is honored with India's highest civilian award, the Bharat Ratna.
2003
Invasion of Iraq: A group of people leave London, England, for Baghdad, Iraq, to serve as human shields, intending to prevent the U.S.-led coalition troops from bombing certain locations.
2011
The first wave of the Egyptian revolution begins throughout the country, marked by street demonstrations, rallies, acts of civil disobedience, riots, labour strikes, and violent clashes.
Famous Birthday
Alicia Keys
January 25, 1981
Virginia Woolf
January 25, 1882