What's Special Today: January 16th
National Earthquake Safety Day
(Also known as Rashtriya Bhukampa Surakshya Diwas in Nepali)
What had happened on this date
27 BCE
Gaius Julius Caesar Octavianus is granted the title Augustus by the Roman Senate, marking the beginning of the Roman Empire.
1707
The Scottish Parliament ratifies the Act of Union, paving the way for the creation of Great Britain.
1909
Ernest Shackleton's expedition finds the magnetic South Pole.
1920
The League of Nations holds its first council meeting in Paris, France.
1945
Adolf Hitler moves into his underground bunker, the so-called Führerbunker.
2006
Ellen Johnson Sirleaf is sworn in as Liberia's new president. She becomes Africa's first female elected head of state.
Famous Birthday
Roy Jones Jr.
January 16, 1969

Aaliyah
January 16, 1979

Kabir Bedi
January 16, 1946 

What's Special Today: January 27th
What had happened on this date
1302

Dante Alighieri is exiled from Florence.
1785
The University of Georgia is founded, the first public university in the United States.
1880
Thomas Edison receives a patent for his incandescent lamp.
World War II
1944 – The 900-day Siege of Leningrad is lifted.
1945 – The Soviet 322nd Rifle Division liberates the remaining inmates of Auschwitz-Birkenau.
1967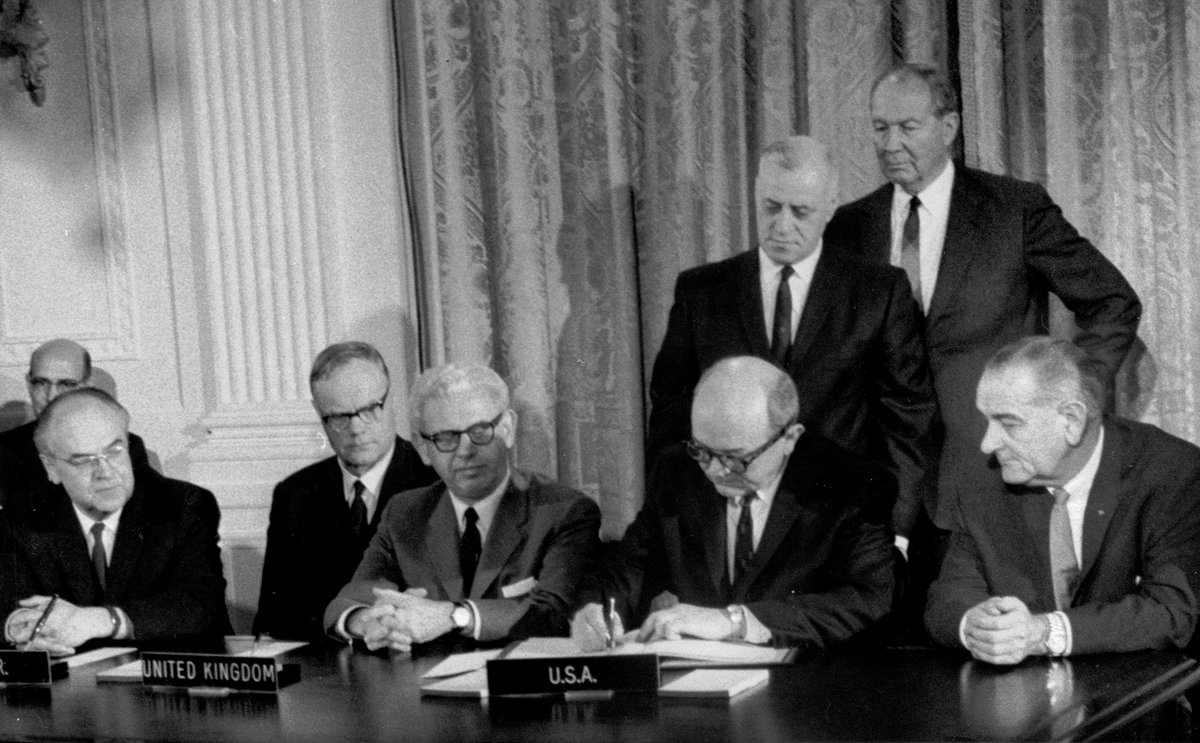 Cold War: The Soviet Union, the United States, and the United Kingdom sign the Outer Space Treaty.
1996

Germany first observes the International Holocaust Remembrance Day.
Famous Birthday
Rosamund Pike
January 27, 1979
Beatrice Tinsley
January 27, 1941
What's Special Today: January 26th
Events and Observances
World Leprosy Day/ International Customs Day

What had happened on this date in history
1837
Michigan is admitted as the 26th U.S. state.
1905
The world's largest diamond ever, the Cullinan weighing 3,106.75 carats (0.621350 kg), is found at the Premier Mine near Pretoria in South Africa.
1934
German–Polish Non-Aggression Pact is signed.
1942
World War II: The first United States forces arrive in Europe landing in Northern Ireland.
1950
The Constitution of India comes into force, forming a republic. Observed as Republic Day in India.
1965
Hindi becomes the official language of India.
2001
The 7.7 Mw Gujarat earthquake occurs, leaving 13,805–20,023 dead and about 166,800 injured.
Famous Birthday
Ellen DeGeneres
January 26, 1958

Col Needham
January 26, 1967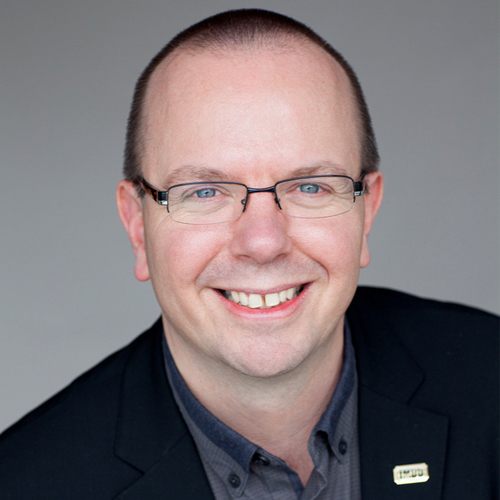 What's Special Today: January 25th
Events and Observances
Sonam Lhosar
What had happened on this date in history
1915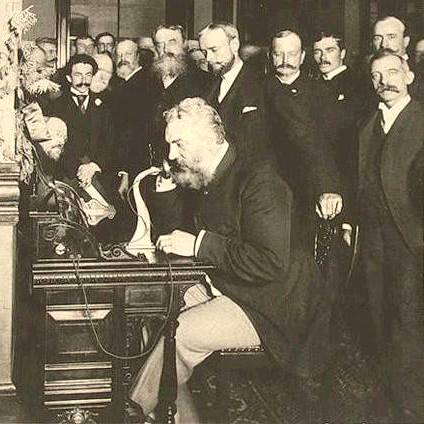 Alexander Graham Bell inaugurates U.S. transcontinental telephone service, speaking from New York to Thomas Watson in San Francisco.
1947
Thomas Goldsmith Jr. files a patent for a "Cathode Ray Tube Amusement Device", the first ever electronic game.
1964
Blue Ribbon Sports, which would later become Nike, is founded by University of Oregon track and field athletes.
1980
Mother Teresa is honored with India's highest civilian award, the Bharat Ratna.
2003
Invasion of Iraq: A group of people leave London, England, for Baghdad, Iraq, to serve as human shields, intending to prevent the U.S.-led coalition troops from bombing certain locations.
2011
The first wave of the Egyptian revolution begins throughout the country, marked by street demonstrations, rallies, acts of civil disobedience, riots, labour strikes, and violent clashes.
Famous Birthday
Alicia Keys
January 25, 1981
Virginia Woolf
January 25, 1882